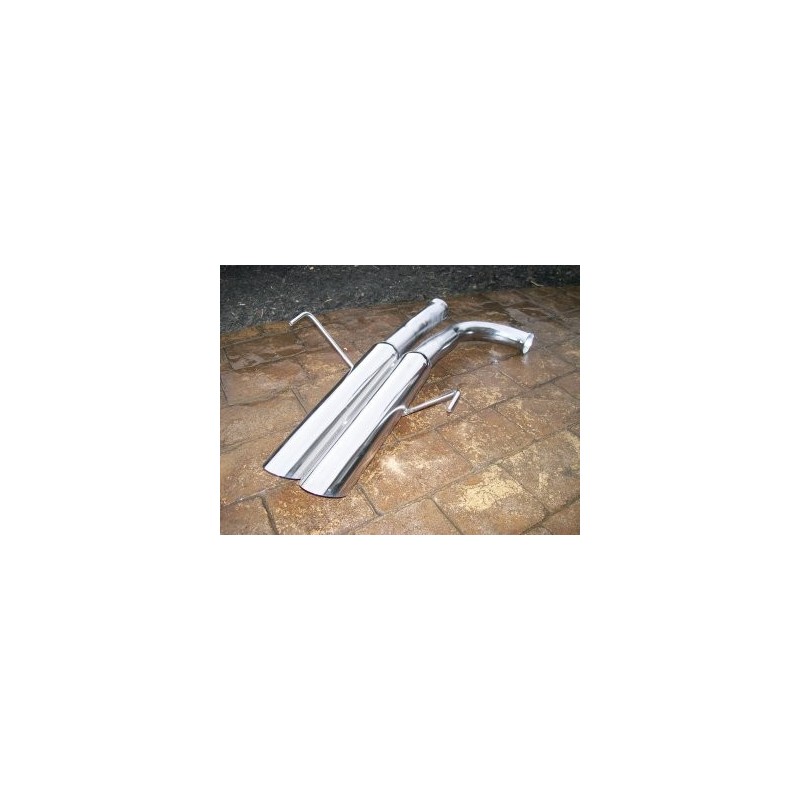  
928GTS Rear Muffler Bypass
Mufflex Performance is proud to be featuring the Porsche 928-S4. 928-GT 928-GTS Rear Muffler Bypass.
This bypass saves Approx 29 lbs off of the car while making 5-7 HP ,most importantly is the difference in sound. The bypass gives the 32 valve engine the sound the car really deserves.
It is a direct replacement for the rear muffler so no cutting or welding will be required ,only hand tools are needed for the install. This unit was fabricated using 409 Stainless Steel.
Part Number: 928-GTS