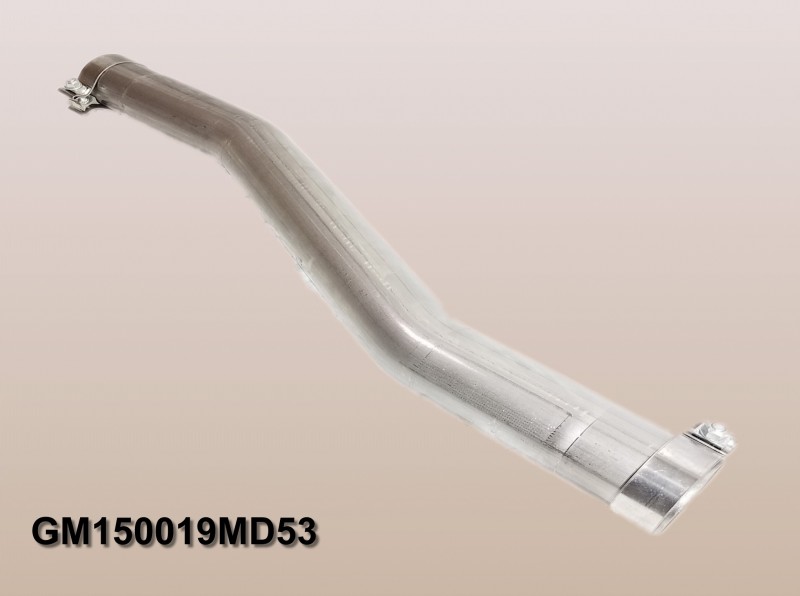  
Simple Stainless Steel Replacement for the 2019 GM 1500 Truck W/5.3L V8 Eng.
A simple 409 Stainless Steel muffler replacement for the 2019 GM series 1500
trucks with 5.3L V8 engines.
Can be done with hand tools but impact tools are
recommended. Comes will all stainless hardware required for installation.
(NO WELDING REQUIRED)
(CUTTING WILL BE NECESSARY)
This kit has an Aggressive to Moderate sound level with moderate interior (Cabin) sound
Stock Sound Level = 1
GM150019MD53 (Exterior) Sound Level =8
GM150019MD53 (Interior) Sound Level =4
Price + S & H - $179.00